YOUTH HEALTH & WELLNESS
CREATING FUTURE
GENERATIONS THAT THRIVE
Let's work together to promote youth health: inside and out!
Well-being
SHAPING A STRONGER, HAPPIER FUTURE
Well-being isn't something that can be achieved in one specific way. It can be difficult, but it's importance is huge because happy, supported youth grow into balanced, successful adults.
Currently, only 55% of youth report a high level of satisfaction, and 27% report feeling sad or hopeless. Let's team up to help make a difference.
Mental health
PUTTING THE YOUTH FIRST
Adolescence is a pivotal time. Over 70% of mental health issues are diagnosed before adulthood, and the sooner they can be addressed the better.
We have a passion for helping to bring awareness and education to these important issues. Youth always come first.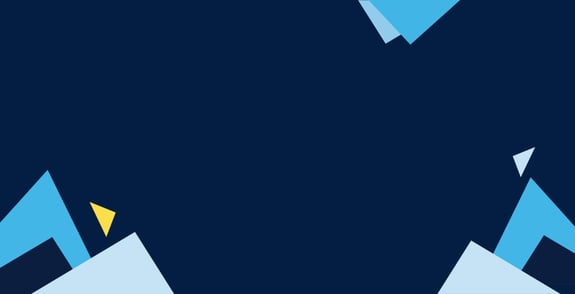 WHAT OUR CLIENTS ARE SAYING
"With a small budget, I was not sure I would be able to find a vendor with expertise to help us develop a plan. After talking with several other agencies, I knew, based on Matt Diteljan's thought-leadership that we were in the right hands. Over the course of 10 weeks, Glacier executed a flawless campaign. During that period of time, our project manager and digital strategist made real-time analysis decisions to ensure that creative testing recommendations resulted in goal achievement that was four-fold of what we contractually agreed upon."
Vaping
HELPING YOUTH ONE BREATHE AT A TIME
Youth face unique challenges in terms of impressionability and habit forming that other audiences don't. In fact, teenagers are 16 times more likely to vape than adults, and youth e-cigarette usage has increased 1,800% in the last decade.
Combating addictive or harmful activities in youth plays a big role in overall health and helps set a strong foundation for adulthood. At Glacier, we know how to accomplish this.
Immunization
PROTECTING YOUTH IN EVERY WAY
The health of youth is important, but reaching them with that message can be difficult for a variety of reasons—decision-making power, familial input, accessibility, etc.
Knowing how to overcome messaging hurdles and connect effectively with youth is what we do, and we can help do it for you.


Youth Careers & Employment
INFORMING AND INSPIRING THE FUTURE WORKFORCE
Finding strong candidates is a challenge every recruiter faces, and connecting with youth can be especially difficult.
Today's youth are more diverse than ever before, with 41% identifying as a visible minority.
We can help you dive into this mosaic of an audience, communicating with them in a way that will resonate.


OUR PARTNERS
Every youth-based organization, group, or institution can benefit from our expertise.
We've had the privilege of working with groups from all over.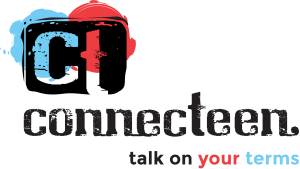 Make a Difference
TOGETHER WITH GLACIER, YOU CAN SHAPE THE FUTURE
Engaging with and supporting youth is our passion. It's what gets us out of the bed in the morning and keeps us working hard.
Our unique approach gives us the ability to bridge the gap between youth advocate groups, not-for-profits, charities, and other groups. Whatever your goal is, you'll find a motivated partner in Glacier.
Ask us how we can use geofencing, digital targeting, social media, online influencers, signage, and more to support youth and shape the future.