YOUTH CAREERS & EMPLOYMENT
INFORMING AND INSPIRING THE FUTURE WORKFORCE
The future is waiting to hear from you. Work with us to find and
connect with your ideal candidates.
Recruitment
CONNECTING YOU WITH THE RIGHT YOUTH
Attitudes towards employment and lifestyle change from generation to generation. Today's youth are more confident and determined with only 12% feeling uncertain about their career paths.
We help you reach the ideal candidates by identifying what drives them—you have to know what makes them tick! For instance, 24% of youth currently say that work-life balance is their top priority, while only 15% say money is a top motivator. 29%, however, want to work for a company that cares about social impact.
Glacier's holistic approach can help you find your next teammate.


Careers
THE EVER-CHANGING PROFESSIONAL LANDSCAPE
The world is always shifting. Our expert team follows trends and is always learning so we can keep our finger on the pulse of the audience.
Youth are more independent than before, valuing freedom, positive work environments, and flexibility.
12% are considering a career as an independent influencer.
26% want to be a freelancer/gig worker.
47% will pursue a career in the arts (design, entertainment, media).


High School
REACHING YOUTH WHERE THEY ARE
Glacier has the unique ability to place your institution's messages directly into high-traffic areas in high schools across North America. We do this by using our massive high-definition wall murals and professional installation teams.

• 2,500+ high school partners.
• 158 million impressions delivered in 2021.
• 2,000+ advertisements installed annually.


Co-op
AN OPPORTUNITY TO EXPERIENCE
Help youth get hands-on with their learning. We'll help promote your message of how work experience can complement in-class training.
Armed Forces
A STRONG FUTURE
Recruit those youth looking for purpose and with a passion for making the world and their community a safer place.
Motivators
TO CONNECT WITH YOUTH, YOU FIRST NEED TO UNDERSTAND THEM
The issues and factors that drive today's youths are unique. These variables must be considered to engage with them effectively.
98% say equality is a top priority
29% want to work for a company that cares about social impact
"Authenticity" and "Empathy" are top motivating factors in youth decision-making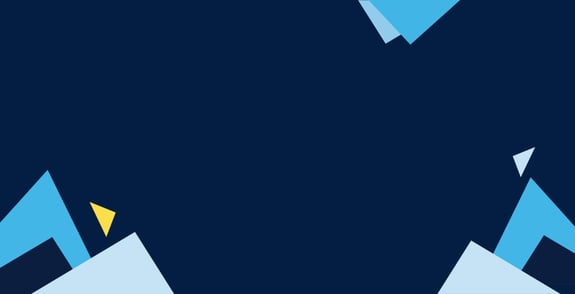 WHAT OUR CLIENTS ARE SAYING
"Once contracts are signed, it seems that far too often, companies will fall into the shadows and lose touch with their clients. This is not how Glacier functions. They check-in and keep in touch to make sure that everything is going smoothly and needs are being met. It is really great to work with a company that we trust!"
Youth Health and Wellness
CREATING RESILIENT FUTURE GENERATIONS
The future depends on the health and well-being of the present. Easier said than done.
74% of youth feel overwhelmed by the transition into adulthood.
Work with us to make positive change by engaging with the people who need to hear your message.


Find and connect with the future
GLACIER CAN HELP YOU APPEAL TO THE PERFECT POTENTIAL CANDIDATES
Having the right team can make all the difference between success and failure, but where do you find the next great member of your group?
Glacier can help get you directly in front of the next generation of contributors, difference makers, and leaders—whether you're a business, a municipal or civic organization, advocacy group, government branch, or service provider.
See the difference for yourself. Use Glacier's effective combination of audience targeting, digital and traditional tactics, social media and online influencers campaigns, and more.