MISSION
INFORM AND INSPIRE THE NEXT GENERATION
Glacier exists to Inform & Inspire the next generation by only promoting good messages about higher education, mental resilience, and health & wellness. We want today's young people to be confident, happy, and informed!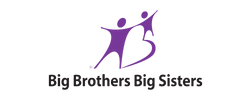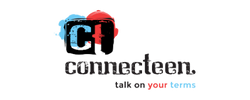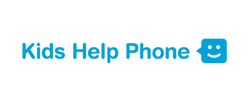 GLACIER'S SOCIAL GIVING PROGRAM
Our social giving program is the hallmark of our Inform & Inspire mission. Each year, Glacier donates 10% of profits to secondary schools, charities, and students. To date, we've donated nearly $1 million dollars!