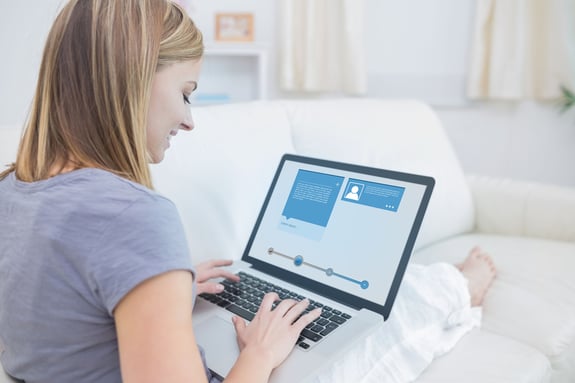 HOW TO BUILD AN EFFECTIVE GEN Z MARKETING STRATEGY DURING COVID-19
eBook
Your Guide to an Effective Higher Ed Digital Marketing Strategy During COVID-19
This eBook has been developed using our years of experience executing paid media campaigns for higher education institutions across North America and data-driven insights from the shift in consumer behavior due to COVID-19.
This eBook will equip you with:

The impacts of COVID-19 have been felt across the globe, and, like many of you, weighed heavily on our minds. For educational institutions and strategic marketers, this can pose a plethora of unique challenges. We know how much time, effort, and planning goes into your marketing strategies, and that's why we are here to help.

In this eBook, you can expect to learn about:
Online engagement and consumer behavior stats - why RIGHT NOW is the time to implement your digital marketing strategy.
What tactics are best for reaching high school students and the stats to back them up.
How to generate amazing content and assets when you aren't able to get on-campus or engage in person.
Real campaign strategy examples and client case studies.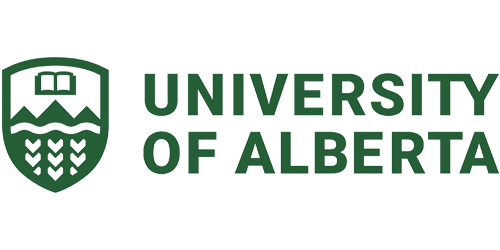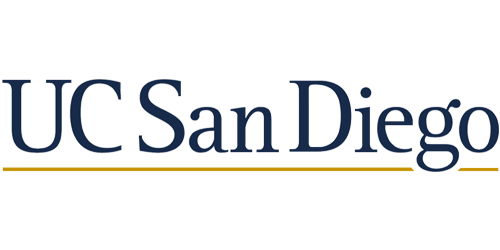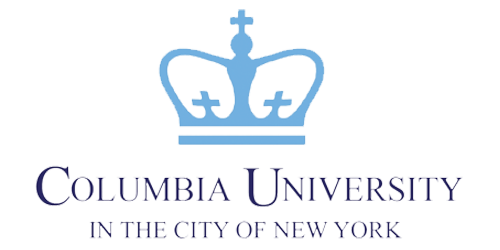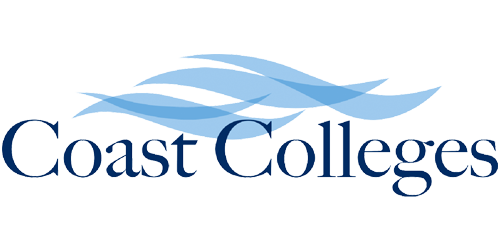 HOLISTIC STUDENT ADVERTISING

At Glacier, we offer the best advertising services and strategies that are specifically designed to help your higher education institution reach your desired student audience. With the largest high school advertising network and the largest student influencer network in North America, we can help you reach your Gen Z, Millennial and mature student enrollment goals.